Welcome to the Forest Applications Store!
Your on-line warehouse for Forest Applications Training -
Protective Equipment, Tools and other items.
Items you've heard the instructor's talk about...
For the Forest Applications eBook Click Here
Looking for the Cross-Sight? Click Here
We are discontinuing sales of other than ForestApps items at this time. Please contact info@ForestApps.com with any questions. Thank You!
---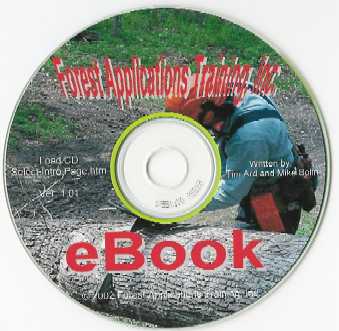 Forest Applications eBook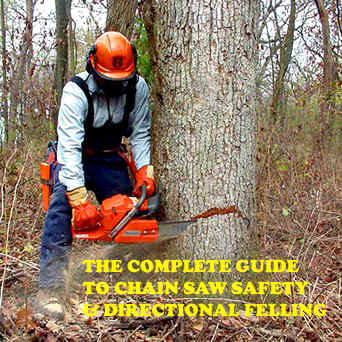 | | |
| --- | --- |
| ISBN: | 0615319238 |
| ISBN13: | 9780615319230 |
Low as $29.95
Written by: Tim Ard and Mike Bolin
Directions:
Select Only One Item Box and Quantity then Press Add to Cart. From the Cart Page Press Continue to Return to Shopping.
Also Available for Download from Barnes and Noble
---
Click on the item picture for more information.


Directions: Only enter the quantity for one item checked to order and click add to cart. Then return for other items.

Thank you for shopping the eStore!
Questions, Special Requests, Purchase Orders, Invoiced Billing? Contact us at info@forestapps.com
Please Mention ForestApps in your order comments
---
Legacy Instructor Workshops
---
Payment for 12 Week Legacy Instructor
Plan B
$1200.00
Payment for 12 Week Legacy Instructor
Plan A
$940.00