Special - PRESS the REGISTER link at the left of the page and fill out the form.
Mixing Gas for your chain saw or trimmer....
Not so easy today. Read Tim's latest article.... Two Cycle Fuel
The ForestApps Blog... Forestapps Blog...
______________________
Open Enrollment Workshops with Tim Ard is
not scheduled at this time
Spring 2023
Interested in next - INFO@ ForestApps.com
Visit and Subscribe to Our YouTube Channel
_____________________________________
Sign up for our ChainPoint eNewsletter... ChainPoint
Ask about our Train the Trainer Programs... at info@forestapps.com
You or your organization thinking about training your associates? Not sure how to start? Let Tim Ard assist with formulating your Outdoor Power Equipment Operator Training System. Contact ForestApps for info on Consultative Services.
Forest Applications Training Endorses the Following Products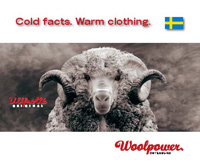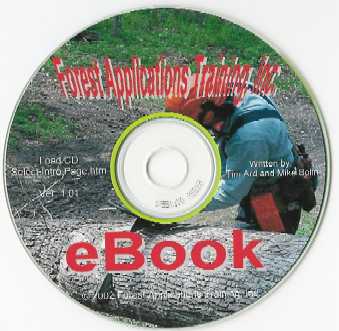 What is Forest Applications?

For Information E-mail Us At: info@forestapps.com
ArborGames™ and GrowndWorks™ are Trademarks of Forest Applications Training, Inc.
© 1998-2018 Forest Applications Training, Inc.